By Maddy Epstein
Pro Procrastinator
1) Everyone who has ever taken a test they were not prepared for knows this feeling
2) When you see your teacher's name on the absent list and that class is your long block.
3) Tfw you text in the class group chat asking what the homework is and no one responds
4) Every time the teacher asks, "What do you need help with?" during J block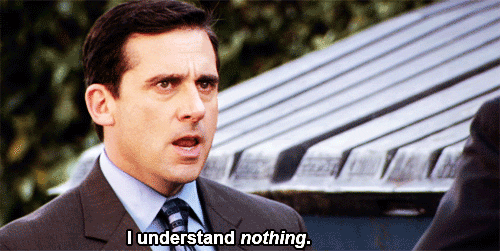 5) Freshmen, anyone?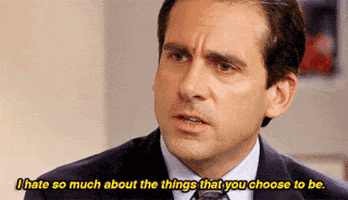 6) When your teacher changes your lunch from 2nd to 3rd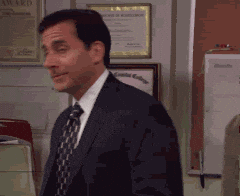 7) When stress and no sleep make you break out
8) How you feel when the librarians yell at you for having food in the library.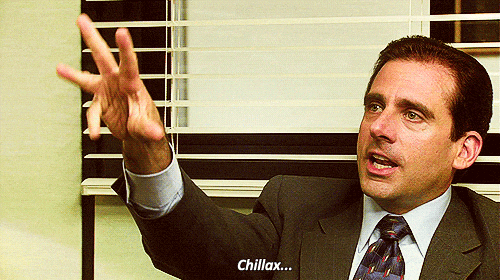 9) When that one teacher gives you a 0 because you do not have proper in-text citations and a perfectly MLA formatted annotated bibliography
10) That moment when you come to school on Monday and your teacher expects you to be ready to take four tests and write three essays.