By Chloe Frantzis
Managing Editor of Arts
Believe me, I know 2016 was rough, and I don't need to go into the details to explain why. But here are just a few things to give you some hope in the new year.
1) Sherlock
Season 4 of the smash-hit British TV show starring our favs Benedict Cumberbatch and Martin Freeman will premiere on PBS at 9:00 pm on January 1st. I can't think of a better way to start the new year.
2) Beauty and the Beast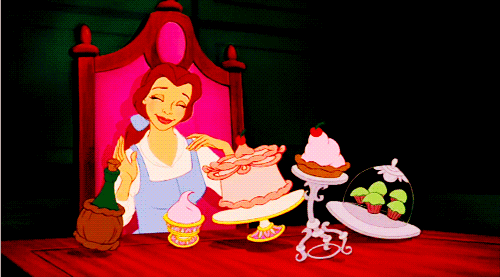 A new live action production of the Disney classic starring none other than the beloved Emma Watson will open in theaters this March.
3) The first solar eclipse in a longish time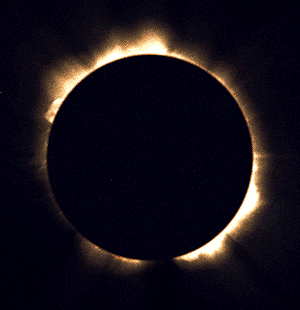 That's right, we get to experience the first solar eclipse since 1991– we weren't even born yet when the last one happened! On August 21st, expect to see this phenomenon in the sky.
4) New Apple products and updates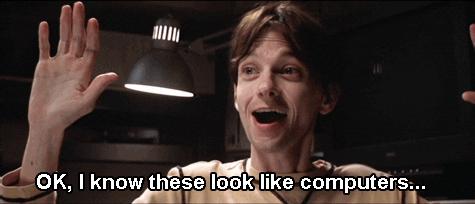 Because of course Apple will find something new to make or remake.
5) Eminem's new album
The famous rapper is scheduled (or at least is rumored) to release a new album this year!!
6) The Fate of the Furious 
Yes, there will be another installment to the Fast and Furious saga. Yes, it will probably be just as action-packed as the previous ones, but can the series really survive without Walker? We will soon see.
7) New additions to Netflix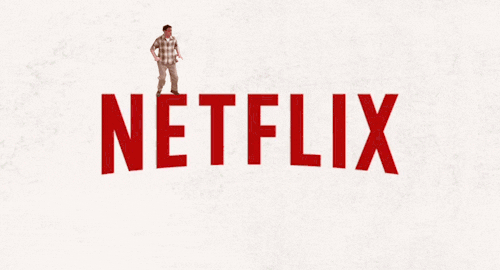 The holy place for many a South student will be adding some amazing classics to their lineup, including The Shining, the original Parent Trap, Caddyshack, Braveheart, E.T., Hugo, Ocean's Twelve, and many more!
8) Jay-Z's new album
No more words are necessary.
9) The Bachelorette's JoJo Fletcher and Jordan Rodgers' wedding
All you Bachelor/Bachelorette lovers can look forward to the happy day for season 20's contestants. Let's pray this love survives– we could all use a happy ending
10) Summer
We will eventually get there, don't worry.
11) Season two of Strangers Things 
The biggest pleasant surprise for television, and our newest addiction will return to in only a few short months!
12) Kim Kardashian's comeback 
We all need some new idol now that Obama is gone.
13) The 100th anniversary of… 
you guessed it! Tsar Nicholas II's (the last Emperor of Russia) abdication. Oh what a year!
14) New dance crazes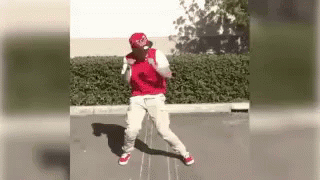 Goodbye Juju on the Beat! We're gonna miss you.
15) New memes
Goodbye Harambe (thank the Lord).
16) Yeezy  
Yeezy Boost 360 by Adidas will come to us in the new year. Looking forward to more things we will never be able to afford.
16) Praying 2017 it will be less… eventful… than 2016
We can only hope.