By Abby Lass
Editor-in-Chief
1) Prioritize people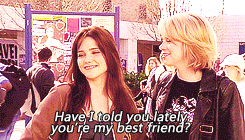 Sometimes they're tiring and stressful, but a few hours with some quality individuals is all it takes to remind you of why you keep them around. Take your newfound free time and spend it with people who make you happy. Whether you've known them for years or only a few weeks, you only have so much time with them before you're several states away.
2) Try something new
By the time you get to senior year, it probably feels like you've got your strengths and weaknesses all figured out. Still, it's never too late to take on a new challenge. Try your hand at a pastime or subject that has always interested you and just see how it feels. Even if you hate it, you'll have a better understanding of the things that truly fascinate you when you get into the real world.
3) Show appreciation
Chances are that you haven't gotten to this point in your life alone. Take a moment to thank the people in your life– whether they be parents, friends, counselors, or delivery guys– for helping you get to where you are.
4) Reteach yourself to prioritize learning, not grades
Now that you don't have the constant threat of a bad grade hanging over your head, remind yourself of why you're interested in certain topics. Try to approach them, and even others that you care less about, in ways that will increase your understanding and appreciation (and not only your term grade).
5) Get excited about the next chapter of your life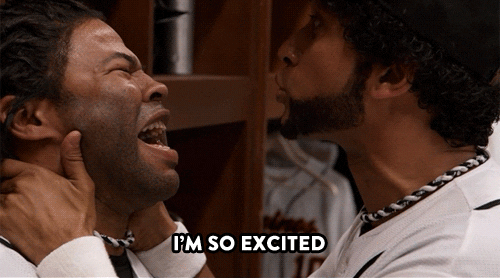 Whether this means finding an internship in a career that fascinates you or getting to know the kids who will be attending the same school as you next year, start to lay down a bit of framework for the new life you'll be starting after high school. The transition can seem daunting, but with a little foresight and enthusiasm, you can make it seamless.
6) Remember that people are still looking up to you and honor that trust
It can be easy to check out once the second half of senior year rolls around, but don't forget that these last few months can still greatly impact the environment that you share with underclassmen. Honor the hard work that they continue to put into your shared organizations and extracurriculars by consciously continuing to bring the group up.
7) Maintain a positive attitude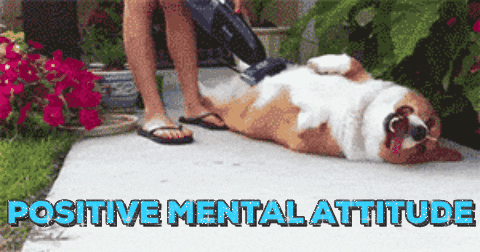 While this is a time in which many seniors are celebrating their successes, it can also be a time of anxiety for many. Don't be afraid to acknowledge any trepidation in yourself and others and remind yourselves that although the first part of this new chapter might be rocky, you're all sure to find your place eventually.
8) Keep setting goals
Don't let yourself peak at 18. Keep searching for answers and pushing for positive change in every aspect and community of your life. There is so much still left to be done, and you're finally in the perfect position to make it happen.