By Allie Dagg
Pro Procrastinator
1) The Grinch Who Stole Christmas, 2000
Because who doesn't enjoy a Christmas classic?
2)   Home Alone, 1990, 1992, 1997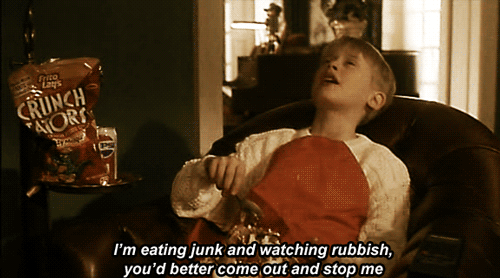 (All of them of course)
3)   A Charlie Brown Christmas, 1965
No matter what age you are, this will always put you in the Christmas spirit.
4)    The Santa Clause, 1994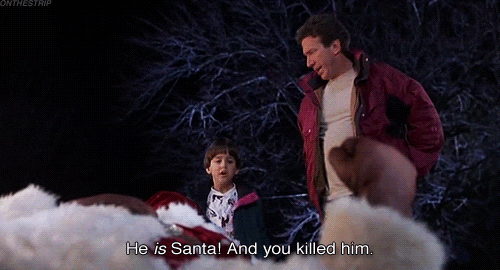 Who can't resist a pun within a title?
5)    The Polar Express, 2004
The most realistically animated Christmas movie.
6)   Love Actually, 2003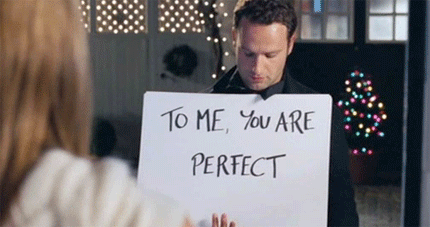 A romantic comedy and Christmas classic all in one.
7)   Black Christmas, 2006
Because there's a Christmas for everyone.
8) Scrooged, 1988
This movie further proves that Bill Murray can make any movie better.
9) Jack Frost, 1998
(When Michael Keaton inhabits the body of a snowman and it isn't creepy)
10) Elf, 2003
And of course, save the best for last.